Alcohol - Get to grips with new guidelines
The guidelines, published in January 2016, suggest spreading the 14 units over three or more days rather than saving them up for one or two days.
Previous government guidelines, published in 1995, set out daily drinking limits for alcohol consumption. The latest advice focuses on weekly limits, moving away from the idea that drinking every day is acceptable.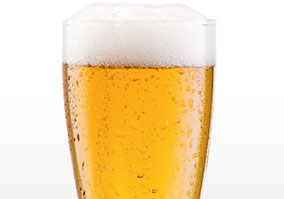 Beer
WEEKLY LIMIT 6
2.3 units
Pint of draft beer
(568ml 4%)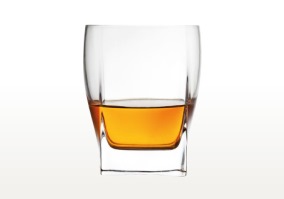 Spirits
WEEKLY LIMIT 14
1 unit
Single spirit shot
(25ml 40%)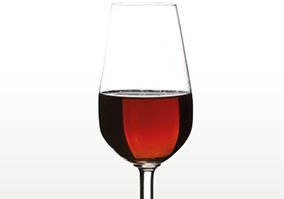 Sherry
WEEKLY LIMIT 14
0.9 units
Sherry
(50ml 17.5%)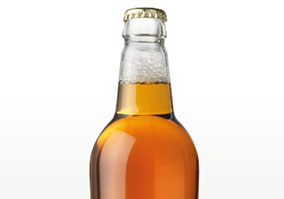 Bottled Beer
WEEKLY LIMIT 8
1.6 units
Bottle of beer
(330ml 5%)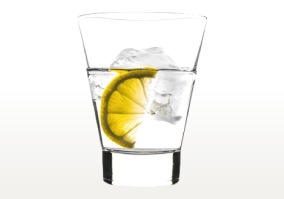 Gin and tonic
WEEKLY LIMIT 14
0.9 units
Gin and tonic
(25ml 37.5%)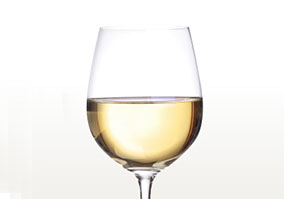 Wine
WEEKLY LIMIT 8
1.6 units
Small glass of wine
(125ml 12.5%)