Nine facts about ageing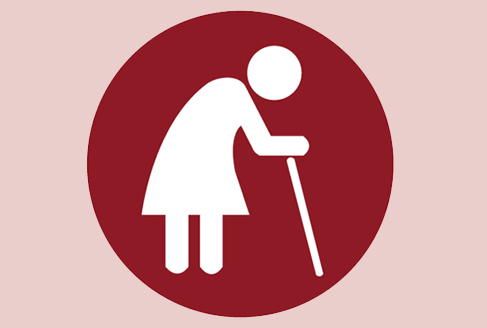 Life span
British women live for 83 years on average, says the World Health Organization. Men lag behind at 79 years.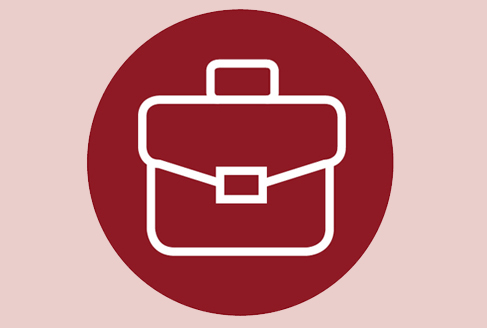 Retirement
Of people aged 55 or over, 56% say they don't want to work after 65, even if they are fit enough to do so.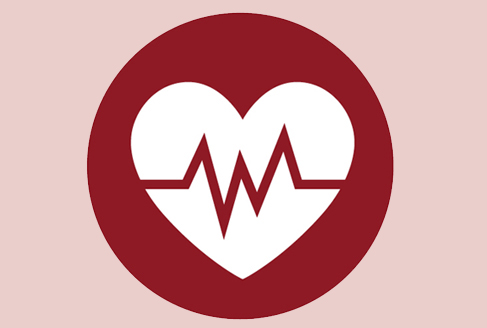 Quality of life
Some 65% of people would rather live to be 70 without health problems than live to 100 with them.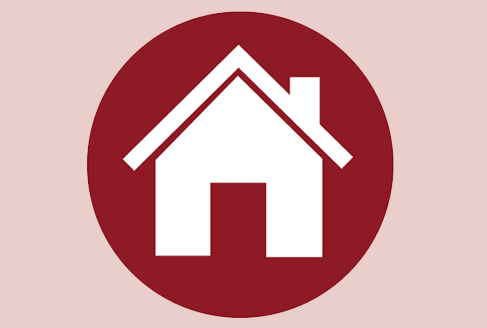 Homeowners
Three-quarters of people over 60 own their own home, compared with 33% of 25 to 34-year-olds.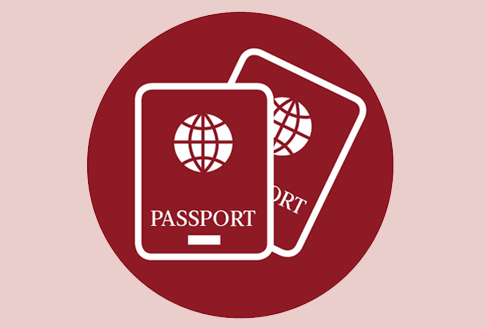 World citizens
People aged 65-74 spent 51% more on travel and tourism in 2012 than the same age group did in 2002.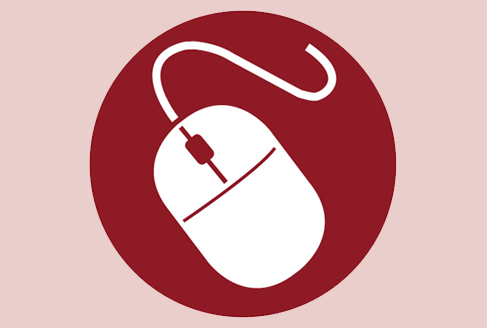 Silver surfers
Internet usage among the oldest sector of the population has doubled in the last five years.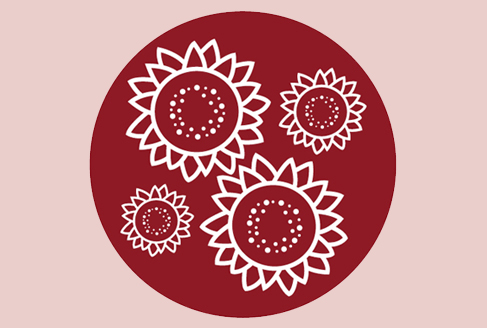 Longevity
Jeanne Calment, the oldest person on record, lived to 122. She met Vincent van Gogh as a teenager.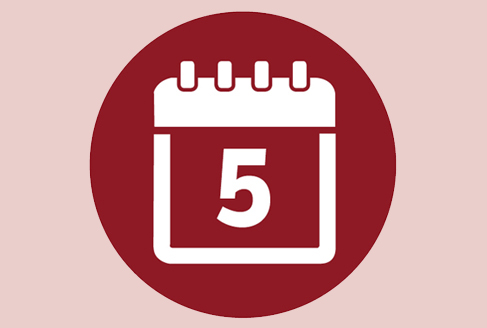 Extra time
With life expectancy rising, we can expect to live five years longer than in 1990, says Public Health England.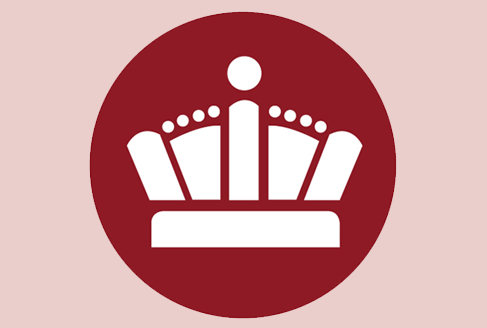 Royal greeting
Increasing numbers of centenarians meant the team sending out cards from the Queen had to be expanded in 2014.