Rise and shine
What is the best breakfast if we want to stay healthy? We gathered some interesting figures to help you make choices for the most important meal of the day.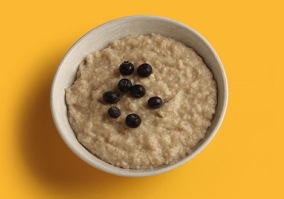 Porridge
A bowl of this helps the brain produce the feel-good hormone serotonin.
Calories: 284kcal
Sugar: trace
Salt: trace
Protein: 8.8g
Fat: 6.4g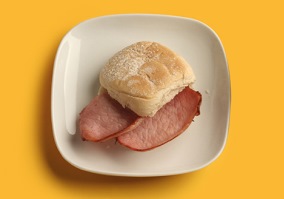 Bacon roll
A perfect weekend treat. Opt for uncured varieties as a healthier alternative.
Calories: 579kcal
Sugar: 1.9g
Salt: 2.1g
Protein: 17.7g
Fat: 8g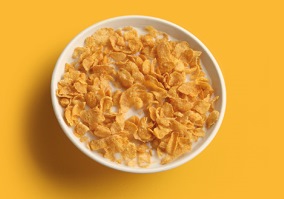 Cornflakes
This breakfast staple was invented by mistake in 1898 by WK Kellogg.
Calories: 172kcal
Sugar: 9g
Salt: 0.2g
Protein: 6g
Fat: 3g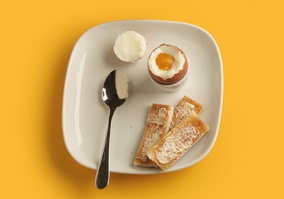 Boiled egg and toast
Yolks provide 13 essential nutrients and the white is a source of protein.
Calories: 235kcal
Sugar: 1.1g
Salt: 0.9g
Protein: 12g
Fat: 19.1g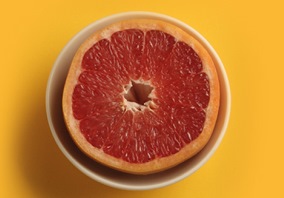 Red grapefruit
Filled with antioxidant-rich vitamins C and A, and dietary fibre.
Calories: 104kcal
Sugar: 6g
Salt: trace
Protein: 2g
Fat: 6g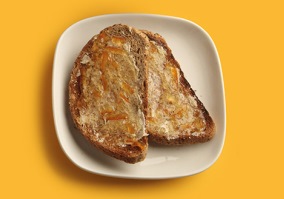 Toast and marmalade
The pectin-packed preserve can help relieve sore throats.
Calories: 396kcal
Sugar: 17.6g
Salt: 1g
Protein: 6.8g
Fat: 21.4g