Sleepy-time treats
Check the figures when you reach for a bite to eat before bedtime...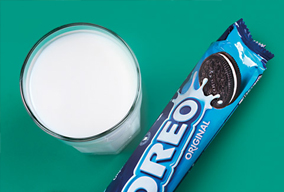 Cookies and milk
A comforting finale to the day for those with a craving for America
Calories: 153kcal
Sugar: 13.7g
Salt: 0.3g
Protein: 7.7g
Fat: 5.8g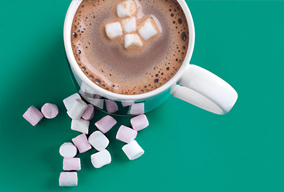 Hot chocolate & marshmallows tea
The ultimate nightcap – but beware the sugar content.sugar content. content.
Calories: 200kcal
Sugar: 28.5g
Salt: 0.38g
Protein: 7.7g
Fat: 4.1g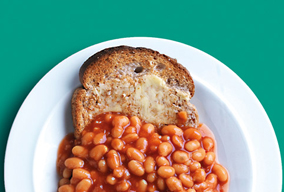 Beans on toast
More of a mini-meal, for when you feel like something substantial
Calories: 398kcal
Sugar: 11.1g
Salt: 2.0g
Protein: 13.2g
Fat: 19.5g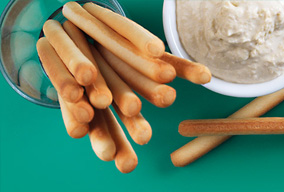 Houmous and breadsticks
A quick fix if you want a snack packed with protein – and calories.
Calories: 412kcal
Sugar: 3.4g
Salt: 2.9g
Protein: 18.9g
Fat: 35.1g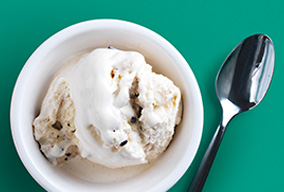 Ice cream
Naughty but nice. Just remember to do the sugar arithmetic before this one.
Calories: 230kcal
Sugar: 21g
Salt: 0.14g
Protein: 3.5g
Fat: 13g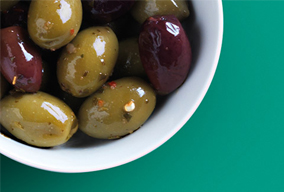 Olives
Traditionally regarded as healthy, but olives are often stored in salty brine.
Calories: 83kcal
Sugar: 0.1g
Salt: 1.1g
Protein: 0.6g
Fat: 8.6g