Shocking verdict as family eating goes in the dock
A new report by the Food Foundation think tank sheds light on the harsh reality of how badly Britain's families are feeding themselves. 
More than two thirds of adults and school pupils exceed recommended intakes of sugar, salt and saturated fat, according to a report by the Food Foundation think tank.

Apart from key staple items, the report revealed unhealthy foods such as crisps, sweets and biscuits are generally cheaper calorie for calorie at major supermarkets, whose prices have a major influence on the food-buying habits of the average British family. We take a look at some of the report's key figures.
For more information visit foodfoundation.org.uk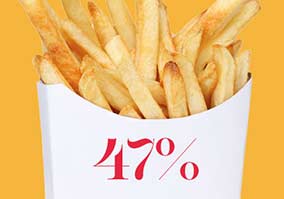 Check content
47% of calories eaten by primary school children come from foods high in salt, sugar and fat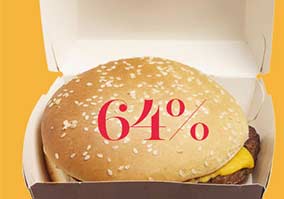 Processed food
64% of calories eaten by primary school children come from ultra-processed foods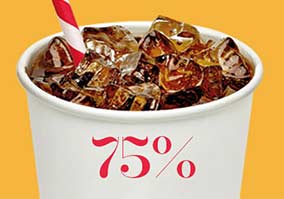 Five a day
More than 75% of adults, secondary school children and primary school pupils fail to get their five a day