Food for thought - everyday superfoods
Peel back the figures behind these nutritious fruit and vegetables.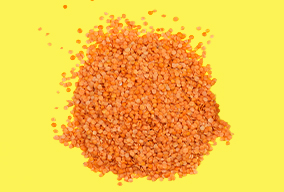 Lentils
A great source of magnesium, lentils improve the flow of blood, oxygen and nutrients throughout your body.
Calories: 102kcal
Sugar: 0.8g
Salt: 0.1g
Protein: 7.6g
Fat: 0.4g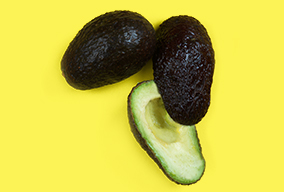 Avocado
Crammed with nutrients including potassium, B-vitamins and folic acid, this is a rich source of good fat and aids digestion.
Calories: 178kcal
Sugar: 0.5g
Salt: 0.1g
Protein: 1.7g
Fat: 17.6g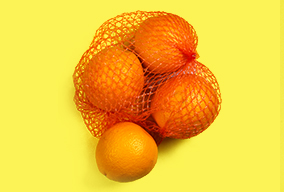 Orange
Packed with carotenoid compounds that convert to vitamin A, oranges can boost eye health. Be aware of high sugar levels in fruit.
Calories: 66kcal
Sugar: 13.2g
Salt: 0.1g
Protein: 1.7g
Fat: 0.2g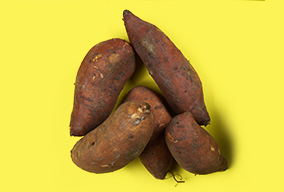 Sweet Potato
One large sweet potato contains 70% of your recommended daily vitamin C intake – more than double that of white potatoes.
Calories: 98kcal
Sugar: 5.7g
Salt: 0g
Protein: 1.2g
Fat: 0.3g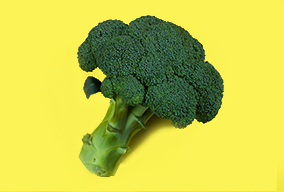 Broccoli
Long associated with the horrors of school dinners, this cruciferous vegetable can help lower blood pressure thanks to its high levels of glutamic acid.
Calories: 40kcal
Sugar: 1.9g
Salt: 0.1g
Protein: 4.3g
Fat: 0.6g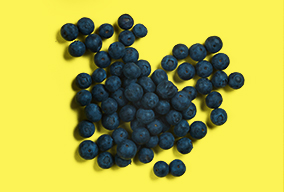 Blueberries
Packed with more antioxidants than any other fresh fruit, blueberries can boost your immune system and prevent infections.
Calories: 68kcal
Sugar: 10g
Salt: 0.01g
Protein: 0.7g
Fat: 0.3g