Our awards and achievements
Benenden Health is here when the unexpected happens. You don't need to have a serious health issue to see the benefit of your membership. What members put in through their membership contributions, we give back to them and other members when they need it.
Here's how we helped in 2022: 

We helped our members 137,904 times in 2022.

34%
Diagnostic services.

40%
24/7 advice and support.

15%
Physiotherapy.

11%
Surgical procedures.
 
Recent awards and recognition
We take pride in all that we do for our members when they need us. That's reflected in the recognition we've received from not just members but industry award bodies.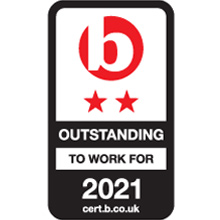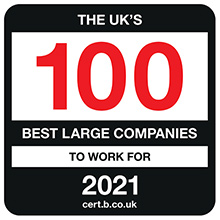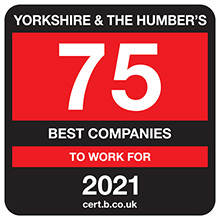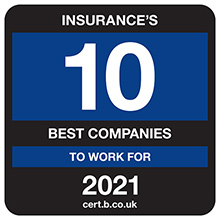 Previous awards