Help keep yourself healthy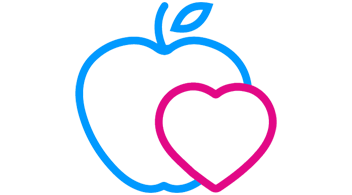 Inspire a healthy lifestyle with our new Wellbeing Hub
Available in the Benenden Health App:
Wellbeing: 20+ eLearning programmes covering sleep, nutrition, mental wellbeing and movement.

Fitness: 15+ exercise programmes and over 200 videos, including seated exercises, to help you stay fit and healthy.

Nutrition: Over 200 video recipes for you to try out.

Be Calm: A selection of self-guided meditation sessions to help manage stress levels.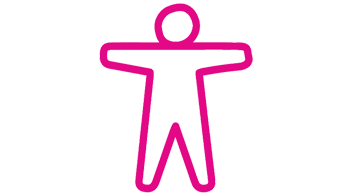 Free online wellbeing classes for all fitness levels
Enjoy a range of instructor-led virtual health, fitness and wellbeing classes online. You can watch these classes live or catch up at your leisure.
Sessions include:
Combat fitness.

Pilates.

Desk yoga.

Mindfulness.
Classes can be booked within the Benenden Health App or by logging into My Benenden. 
 Save money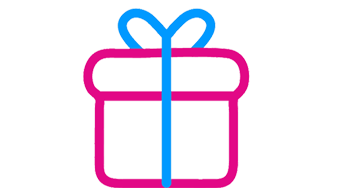 Save money with our rewards and discounts
Access a range of rewards through My Benenden Rewards. Benefit from money-saving deals on gym membership, cinema tickets, home appliances, personal devices and gift cards from selected retailers.
Our most popular rewards:*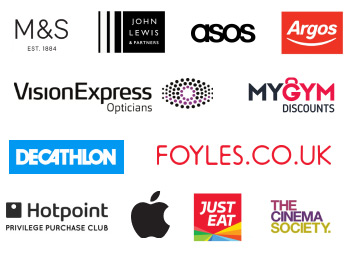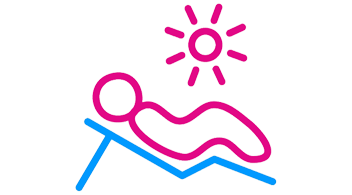 Special offers on our other products
We offer a range of products to complement and support our membership. And as we're not-for-profit, any surplus funds are invested back into our services so we can support members when they need us most.
Offers include: 
*Terms and conditions apply. See website for details. Offers subject to change without notice. Offers for M&S, John Lewis, Argos and Just Eat are provided by Lifestyle Vouchers. The offer for ASOS and Decathlon is available through TOTUM Pro. My Benenden Rewards is managed and run on behalf of Benenden Health by Parliament Hill Ltd.