The long run
Mind your figures as you limber up for the 37th London Marathon on 23 April 2017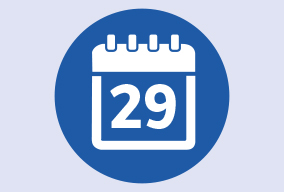 Starting line
Founded by Chris Brasher, the first London Marathon was on 29 March 1981, with more than 7,000 runners.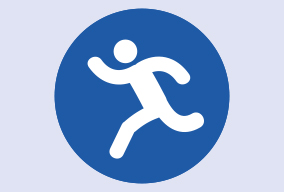 Run for it
The millionth finisher in the London Marathon was Shannon Foudy, 39, from Hemel Hempstead on 24 April 2016.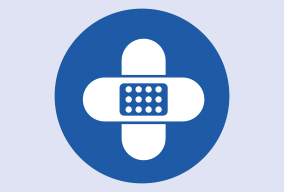 Banish blisters
In the 2016 London Marathon, there were 250 tubs of petroleum jelly and 2,000 plasters available on the route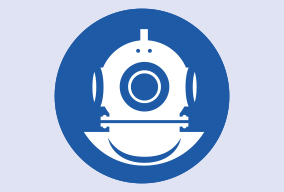 Suits you
The slowest ever runner is Lloyd Scott, who in 2002 took over five days wearing a 130lb deep-sea diver's suit.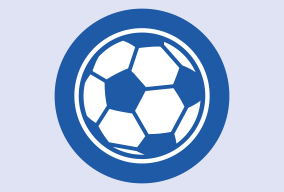 Keepy-uppy
In 2011, John Farnworth completed the marathon while kicking a ball up between his right and left foot with every step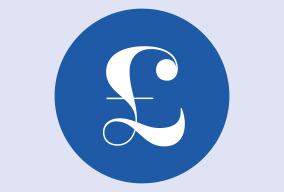 Record breaker
The 2016 Virgin Money London Marathon raised £59.4m for charity, setting a new record for a single-day event.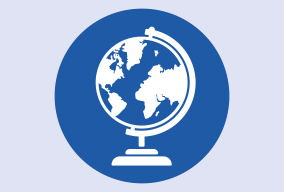 Global reach
The race is televised in more than 150 countries.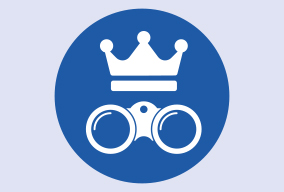 Royal approval
The distance was extended to 26.2 miles in 1908 to enable the royal family to watch the start and end of the race.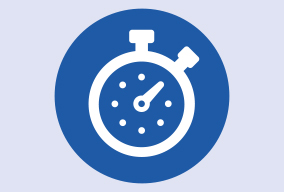 Fleet footed
Paula Radcliffe ran the world's fastest women's marathon in two hours, 15 minutes and 25 seconds.