About Benenden Health for Business
---
Important information
Read our coronavirus (COVID-19) and service updates for latest information
---
Got a question and want to know more? Call us FREE on 0800 414 8179 today.
---
Our history
We've been focused on helping to keep employees healthy since 1905, when we were founded to provide treatment for postal workers suffering from tuberculosis. Since then we've been at the forefront of keeping employees fit and healthy at an affordable rate. 

Benenden Health is a mutual, not-for-profit healthcare provider run for the benefit of over 800,000 members.
Our business healthcare
All our business products are designed with simplicity in mind so they're easy to take out and straightforward to manage. We'll work with you to develop a bespoke and affordable health and wellbeing package that helps to keep your employees healthy and could suit your business needs.
---
Ongoing support for your business
We believe health and wellbeing support isn't just a tick in the box, it's part of a culture of wellbeing. That's why we provide continuous support to help you launch our service to your employees, maintain awareness of the benefit and ensure your employees know how to access the services.
Find out how we could help your business
See how we can help you develop a healthcare solution that works for your whole business.
Got a question and want to know more?
Call us FREE on 0800 414 8179 today.
How we can help
Dedicated account manager - We're with you every step of the way to guide you through the service set up and will provide ongoing support to help you get the most from your benefit

Specialised tool kit - Posters, leaflets and additional resources to help you launch the service to your employees

Employee awareness - Providing presentations to make sure your employees are aware of the benefits

Usage updates - Analysis on how well the services are being used so you can demonstrate its value
---
Education sector
'Making people feel nurtured and supported is essential,' Jo says, 'and being able to offer a tangible benefit that can be used by all staff, from teachers to technicians, and gardeners to office staff, is just great.'
Jo Lander, the Head of Human Resources at St George's, an independent school in Weybridge
Technology sector 
'It's been a massive success. Staff really appreciate having access to healthcare that supports them in everyday situations, as well as in those more serious times when greater help and advice is needed. During periods of worry, it's good to know that you can access professionals who can give you answers quickly.'
Rachel Whiteley, the HR Business Partner at internet service provider Zen
Some of the businesses we support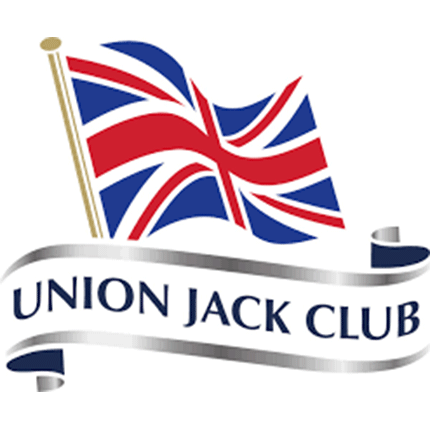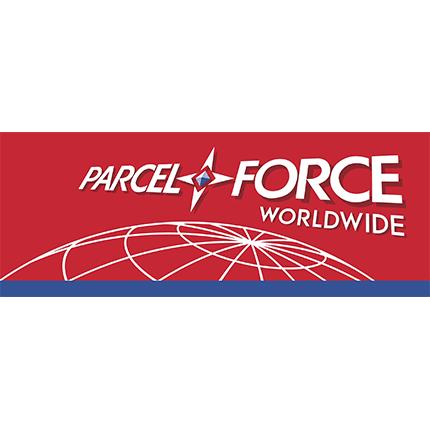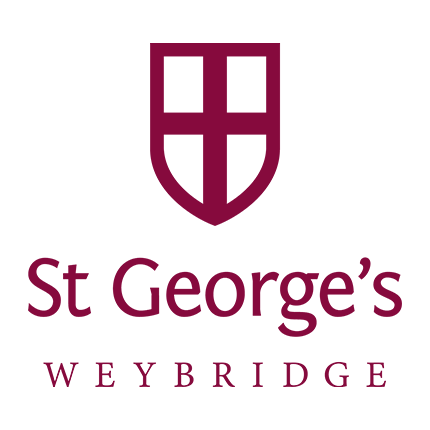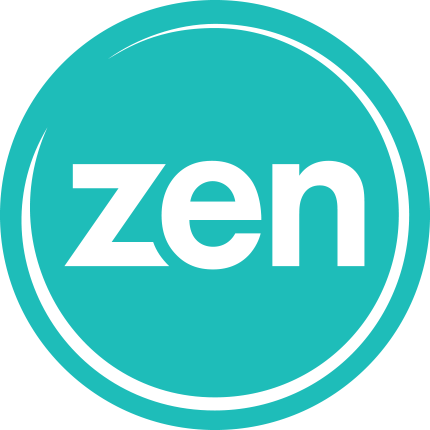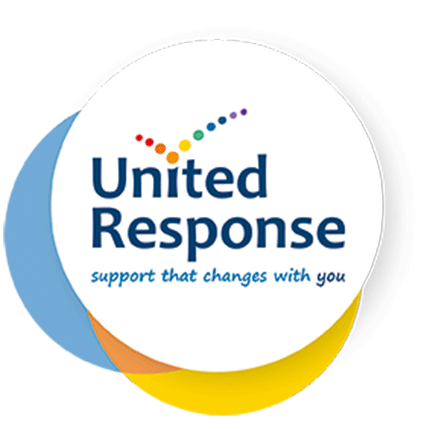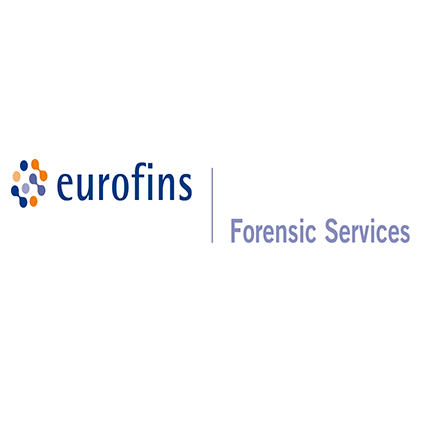 Medically reviewed by Cheryl Lythgoe on 15th March 2021. Next review date: 15th March 2022.