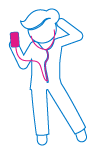 Generation Z in the workplace (age 16-23)
Born between 1996-2010
Largest group in existence
Generation Z is set to be the biggest generation of all time, at over two billion individuals worldwide.

Known as the first true digital natives, this generation is comfortable with technology. They grew up in a recession and witnessed a growing income gap which has led to their ultimate aspiration of being secure and stable.

Their current workplace health needs are centred around providing support to stay fit and healthy, debt worries and pressure to work in a meaningful job, mental health issues and online bullying.
With an increasing number of young people seeking treatment for mental health issues, it's paramount that they feel supported at work. At Benenden Health we have several initiatives - such as mental health first aiders and our mental health helpline - to reassure colleagues that their emotional health is important to us.

Helen Smith, Chief Commercial Officer, Benenden Health
How can you support Generation Z in your workplace?
Did you know you could have five generations in your workforce? Discover our comprehensive guide on managing the wellbeing needs of a multigenerational workforce. This guide helps employers understand the unique health and wellbeing needs of all five generations.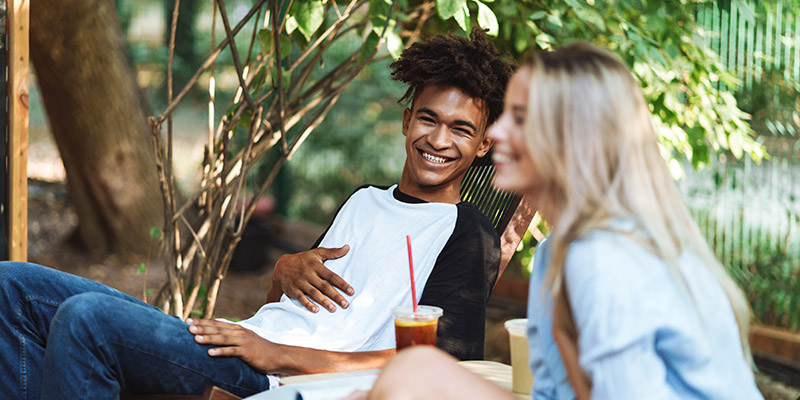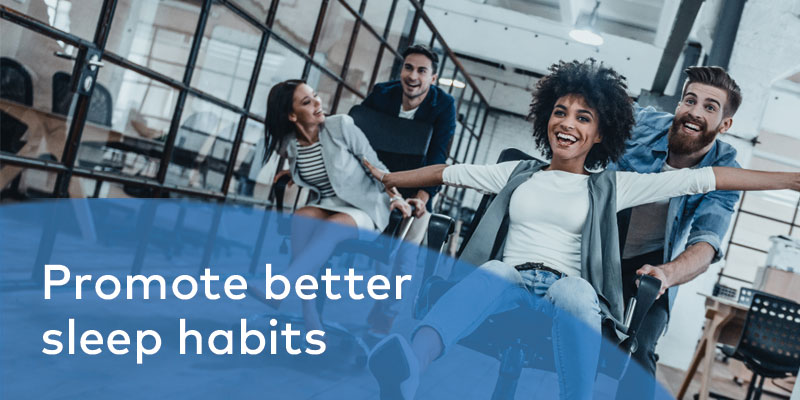 Promote better sleep habits
As this generation are more tech savvy, they are likely to have technology hamper their sleep. Encourage them to get the recommended eight hours a night with these helpful tips.
Better sleep habits >
Spotting mental health issues in young adults
Stigma can often stop young people reaching for help with their emotional wellbeing. Watch our video on spotting mental health issues in young people to help identify when your younger team members might be struggling.
Mental health in young adults >